Film and TV at Bodmin Railway
From Malory Towers to Rosamunde Pilcher
Interested in using Bodmin Railway as your filming location, well we have lots to offer! From student filming and photo shoots, news and radio crew, wedding photography and multi-day hire for other film and TV series.
Our 1950's heritage railway features three vintage platforms, a booking hall, booking office and café. Alongside our signal box and a variety of train coaches, including TSO coaches, an  Autocoach and our recently overhauled BSK coach.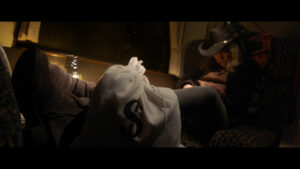 Bodmin Railway has hosted small TV/ Film productions from the likes of Keyring Productions to Rosamunde Pilcher movies and series. If you are interested in Bodmin Railway as a venue for your film, TV series or media project, please do not hesitate to contact us.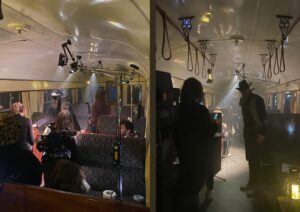 Photos: Keyring Productions
Anything is possible! Get in touch via email on '[email protected]' or call us on 01208 73555 to discuss your filming queries further.