Our popular Steam & Cream Trains are back for 2019!
Treat yourself or someone special to a delicious cream tea on board the Cornish Belle as the countryside slips gently by.
Expect a delicious, locally sourced Cornish Cream tea including locally baked scones, Trewithen Dairy clotted cream and Boddington's Berries strawberry jam, served to your table in First Class with tea or coffee.
We can cater for dietary requirements with advance notice, including providing gluten free or vegan cream teas.
Tickets
Adult: £21 | Child: £11
Your ticket includes a two hour journey on the steam train 'The Cornish Belle' as well as your delicious cream tea.
Steam & Cream trips are always popular, particularly for special occasions, so book early to avoid disappointment.
Book online or telephone 01208 73555
2019 Steam & Cream Train dates
February 24th | March 17th & 31st (Mother's Day Steam & Cream Train) | April 12th & 21st | May 3rd, 12th & 17th | June 9th & 23rd | July 5th, 21st & 26th | August 4th & 18th | September 1st, 13th & 20th | October 3rd & 25th
Steam & Cream train trips depart from Bodmin General Station. Although the train departs at 2pm, we'd ask passengers to arrive 20-30 minutes before departure to check in and board the train.
We're sorry, but there is not wheelchair access to our First Class heritage coach.
Although dogs are welcome on our regular trains, we don't allow them on our Steam & Cream trips.
These events are popular and early booking is advised.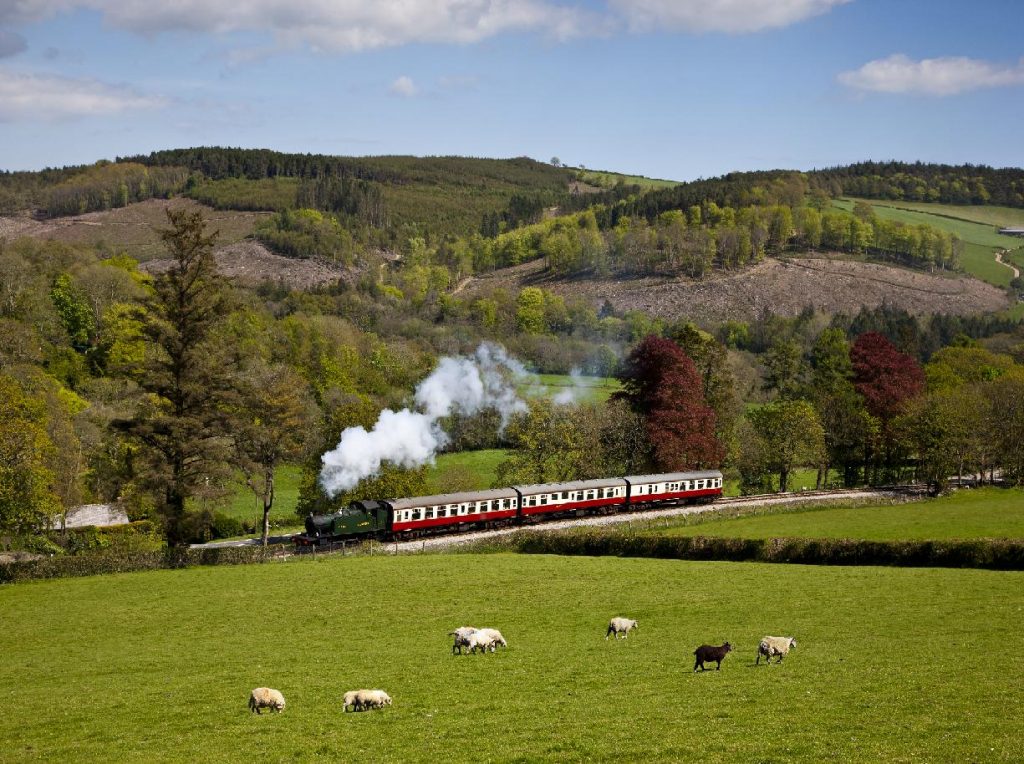 Don't miss this and our other 2019 special events. Follow us on Facebook, Twitter and Instagram, and get on-board with our mailing list for all the latest news, events and offers.