We will be running Diesel Days on selected Saturdays throughout the year! 
Our Class 47; 47306 'The Sapper', or our Class 50; 50042 'Triumph' providing the motive power and a decent amount of thrash for our diesel days in 2023.
The timetable is likely to follow that of our Steam Trains, but may change. So please keep an eye on our website for any changes in the timetable.
If you wish to join us in 2023 for a Diesel Day you can find all the dates below and buy tickets on our website HERE.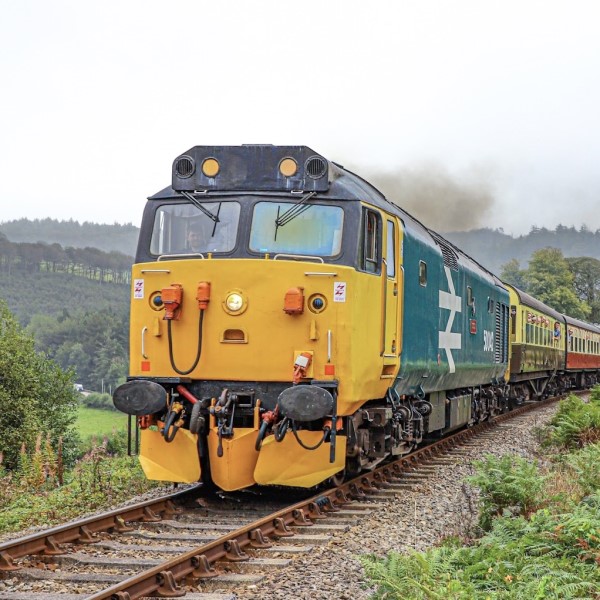 Diesel Days & Locos in 2023:
22nd of April
13th and 27th of May
10th and 24th of June
15th and 29th of July
16th and 23rd of September
28th of October
Join us on an All Day Rover Ticket, which will allow you to travel as many times as you would like in one day!
Prices
Adult All Day Rover: £25.00
Child All Day Rover £12.50
Child under 3: FREE
Pasty & Hot Drink: £5.50
Pasty & Beer: £7.95