Join Bodmin & Wenford Railway for their Anniversary weekend
Steaming passengers down the line and back in time for 30 years!
Join Bodmin & Wenford to mark the 30th anniversary of the Railway being granted our Light Railway Order. There will be steam trains running from Bodmin General from Friday 31st May to Sunday 2nd June, with four departures each day.
Philip Andrews, Chair of the Bodmin & Wenford Railway Trust, a registered charity, said, "What an incredible 30 years it has been. From those first trips to Parkway with Number 19 in 1989, Bodmin & Wenford have been steaming passengers down the line and back in time ever since. Over one million of them!"
On Friday 31st the Railway's charitable trust will be in attendance with a rare opportunity to look at some items from the railway archive and the team will be raising a toast after the train returns to Bodmin General at 13:20. Visitors are advised to check the railway website and Facebook page for the latest details, updates and exclusive special offers from across the weekend to mark the occasion.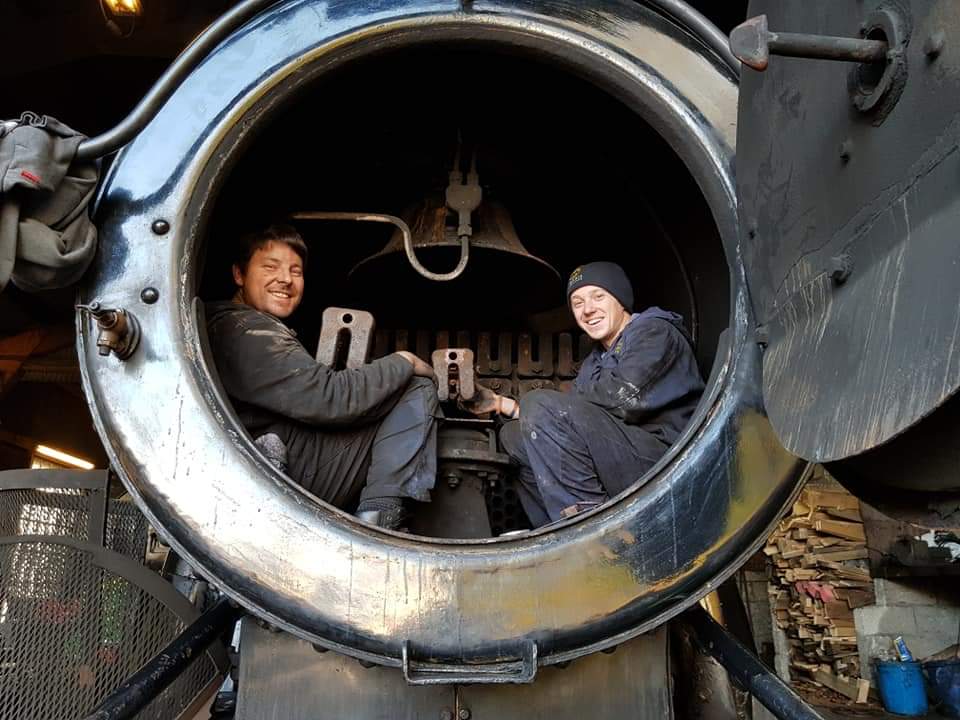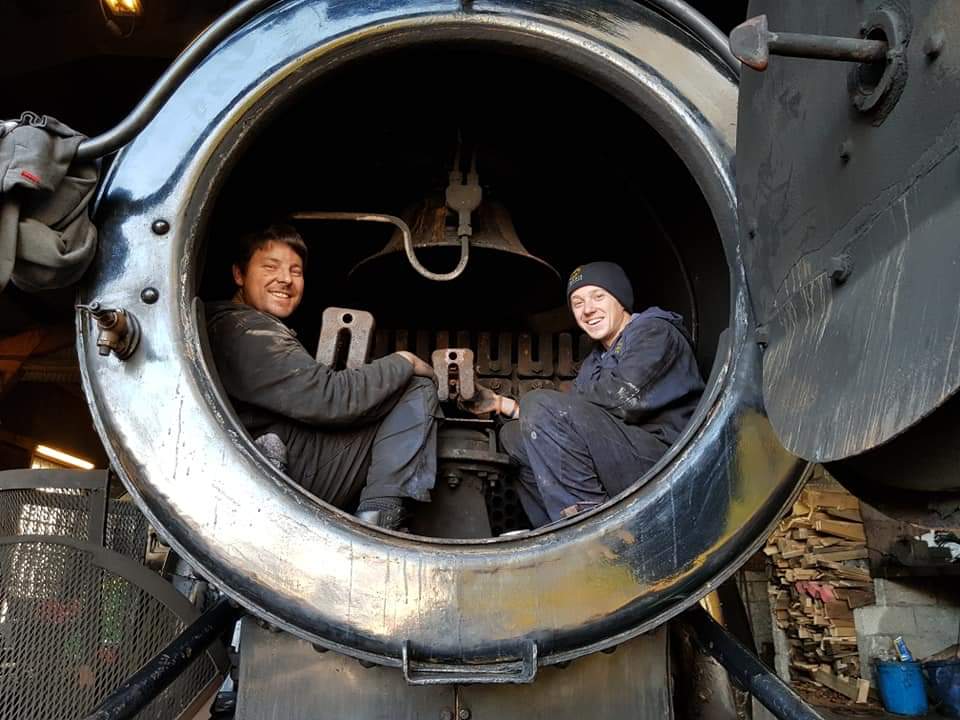 On Saturday 1st June, the team will be celebrating along with staff and supporters the difference volunteers make to their railway and thanking them for all their time and dedication over the last 30 years. This event also coincides with this year's national Volunteers' Week, which runs from 1-7 June.
Prospective volunteers are being invited to attend the Volunteers Open Day to discover the fun of volunteering and to learn how volunteers play an essential role in keeping this living museum of Railway heritage alive, with a chance to see behind the scenes.
Morning and afternoon slots (10.30am or 1.30pm) will include a behind the scenes tour, tea and cake and a chance chat to existing volunteers and find out what its all about! Those interested should call the team in the office on 01208 73555 to book in for their chosen time slot.
Nick Wood, Chair of the Bodmin Railway Preservation Society, said, "Our volunteers are involved in all aspects of operating the railway, in roles as diverse as: steam and diesel engine drivers, steam engine firemen, signalmen, guards, ticket inspectors, station masters, booking office staff, on-train buffet staff, track and signal maintenance, locomotive repair, coach restoration and maintenance, locomotive cleaning, shop, station and general maintenance – there really is something for everyone! We are always keen to hear from anyone, aged 16 and over, who would like to get involved, and no prior experience is necessary. There is no minimum commitment and you are free to attend as often as you wish, but beware… steam railways are addictive!"
Steve Ackland, Bodmin & Wenford Railway Commercial Manager, said, "We have a dedicated team of 150 about volunteers who regularly give up their time. They've been the heart and soul of the railway for over 30 years, and we couldn't do it without them. Our visitors love meeting the volunteers when they travel with us, as they're all so passionate about our railway history and what we do here. Our Volunteer Open Day is a chance to give prospective volunteers a chance to come and meet the team, but also an opportunity to celebrate our 30th anniversary and say thank you to our existing volunteers for their brilliant contribution."